Resident Evil Zero
Raccoon City's Special Forces division, S.T.A.R.S., has sent its Bravo team to investigate mounting and unusual murders on the city's outskirts. Rookie S.T.A.R.S. member Rebecca Chambers teams up with death row convict and ex-Navy lieutenant Billy Coen in order to survive the nightmares that await them.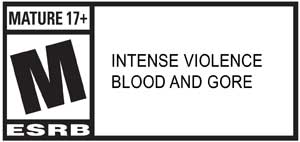 Resident Evil
Play the game that defined the survival horror genre! Take on the role of either Chris Redfield or Jill Valentine, members of Raccoon City's Special Forces Alpha team sent to investigate bizarre murders on the outskirts of the city. Upon arriving, they are attacked by a pack of blood-thirsty dogs and forced to take cover in a nearby mansion filled with unimaginable horrors.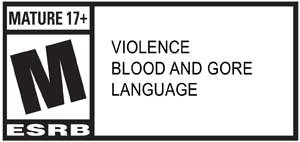 Resident Evil 4
Play as U.S. agent Leon S. Kennedy, who must investigate the kidnapping of the President's daughter by a mysterious cult known as Los Illuminados. Leon's search brings him to a rural village in Europe, where he encounters a horde of unimaginable horrors and must fight to uncover who or what is behind it all.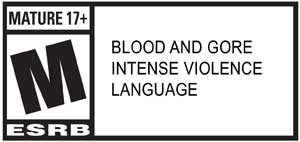 Resident Evil 5
Somewhere in Africa, innocent villagers are transforming into aggressive and disturbing creatures. Play as either Chris Redfield or Sheva Alomar, as the duo must work together to investigate and stop whatever is causing the viral outbreak.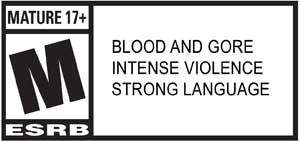 Resident Evil 6
Blending action and survival horror, Resident Evil 6 delivers an epic dramatic horror experience. Leon S. Kennedy, Chris Redfield and Ada Wong are joined by new characters, including Jake Muller, to face a new horror, the highly virulent C-virus, as the narrative moves across countries all over the world.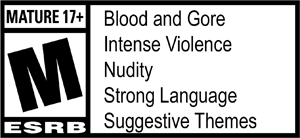 Resident Evil Origins Collection
Experience the origins of the Resident Evil saga and discover the truth behind the horrors in the Resident Evil mansion, as well as what led up to them. Includes the critically acclaimed Resident Evil and its popular prequel, Resident Evil 0. Explore the horror classic series from the beginning as rookie officer Rebecca Chambers and convicted criminal Billy Coen in Resident Evil Zero and follow the perilous adventures of S.T.A.R. task force members Chris Redfield and Jill Valentine in Resident Evil.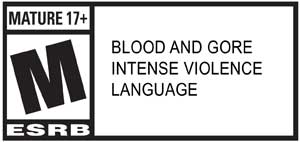 Resident Evil Triple Pack
Play as fan-favorite characters Leon S. Kennedy, Chris Redfield and Ada Wong as they work with series newcomers to combat threats across the globe in the Resident Evil Triple Pack, featuring the action-packed Resident Evil 4, Resident Evil 5 and Resident Evil 6.